In this release in order to process a discount or coupon in LightSpeed you'll need to create two non-inventory products. We are also currently adding support for a future release where you can add the discount and coupon items to your order action configuration.
Online Discount - Non Inventory
Online Coupon - Non Inventory
Example of a BigCommerce order with a discount and a coupon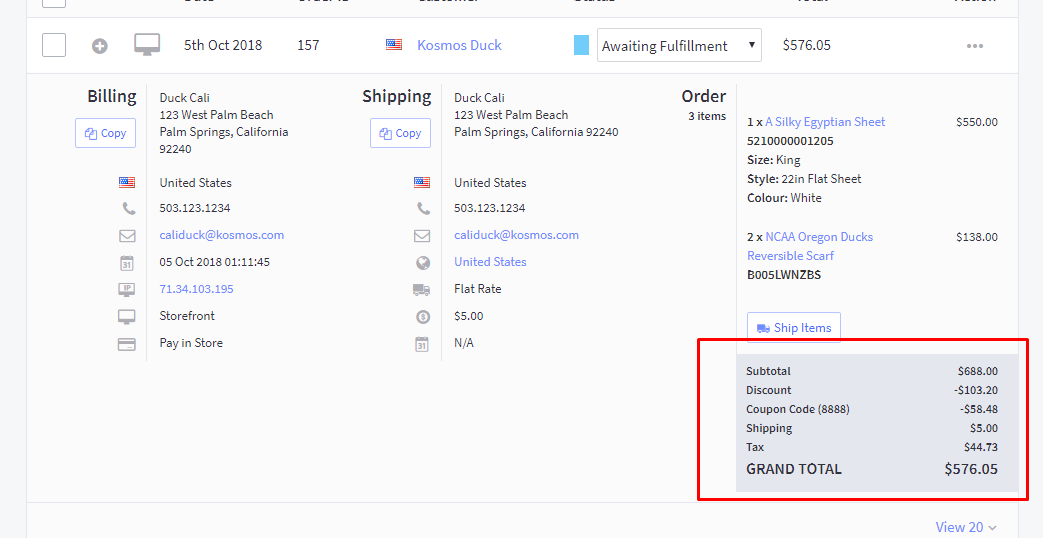 For your order configuration in eSync, update your order complete status to false.

Now when you download an order it will be set to Completed NO.

See LightSpeed balance for Order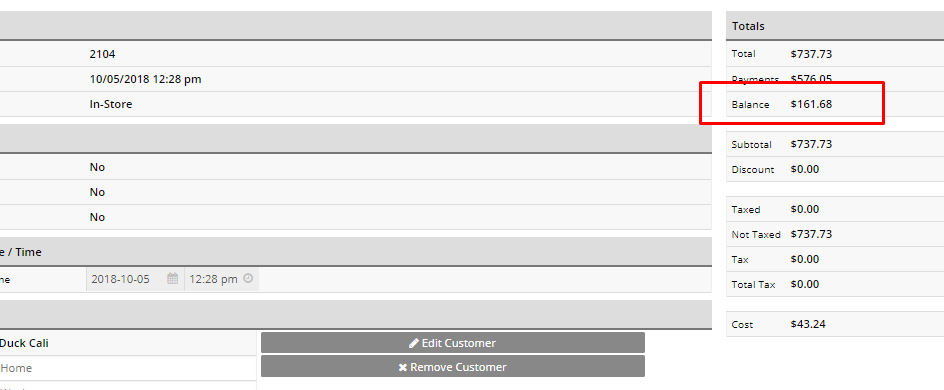 Now Continue Sale of the order (this will also update your inventory) and add the discount products for Coupon and Discount.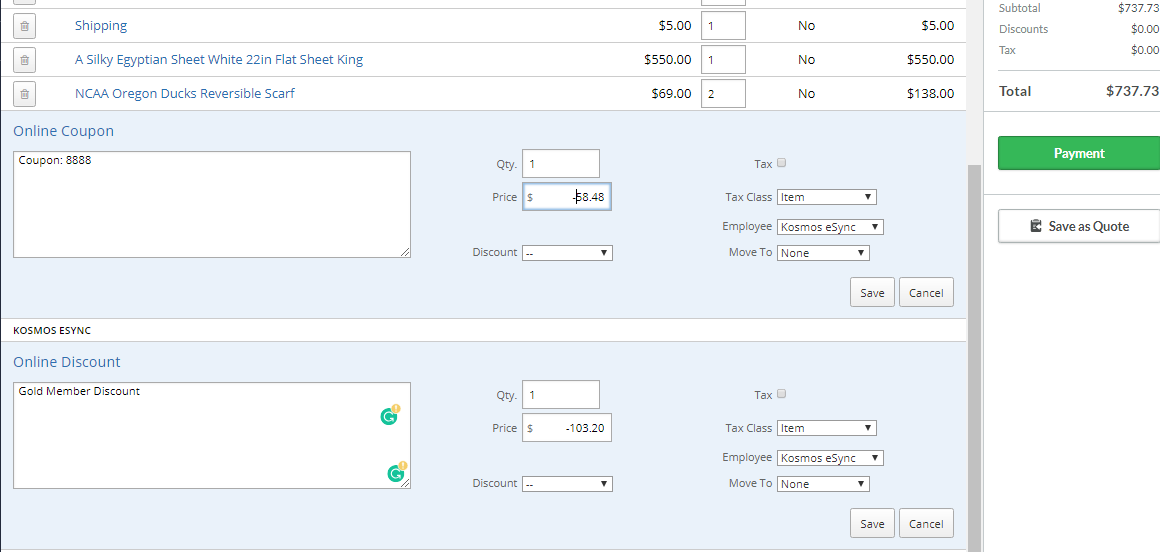 Now Process Payment (Online), Finish Sale and confirm Balance = Zero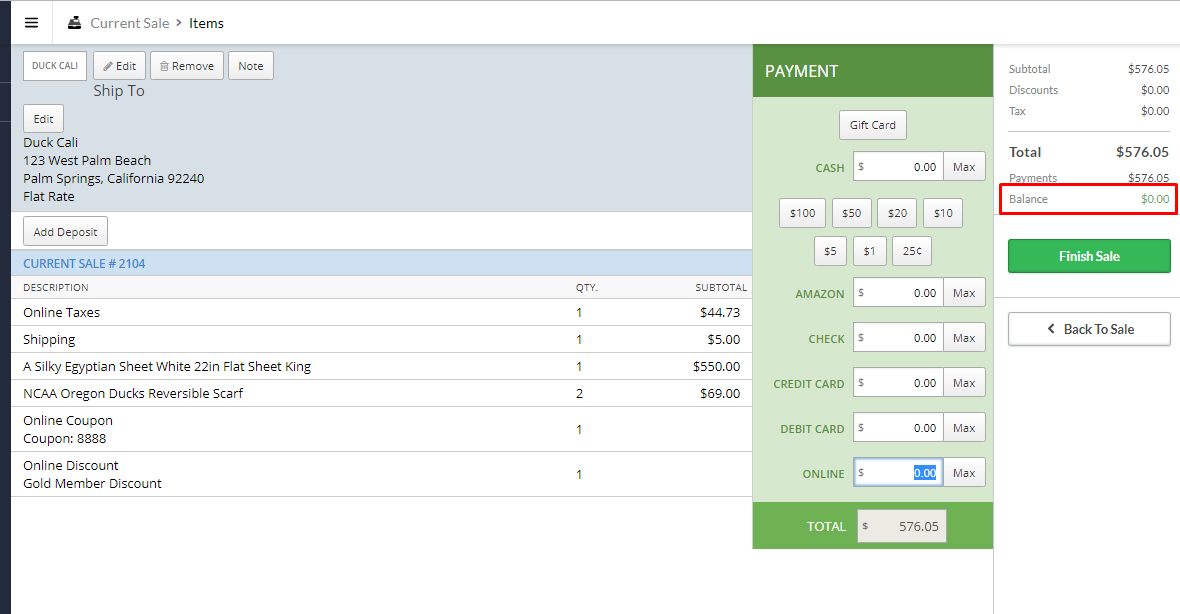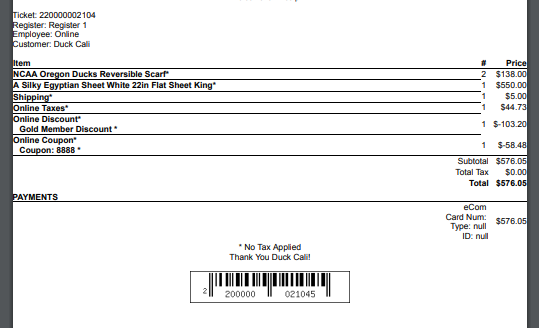 Order now complete and inventory deducted from your POS

If you'd like to purchase a support package, you can do so here.
If you have further questions, please post a ticket in our Help Desk